It's now incredibly easy to make a GIF from a Youtube video. You might want to capture some moments as a GIF from a YouTube video. Animated GIF is the best way to save time frame from the video and share it online. Because it's really easy, it takes only a few seconds and it is fun to do.
In this guide, I will show you how to make a GIF from a YouTube video by using some simple online tools.
You can use any of these tools that you like, each tool does the job well. Also, they are quite easy to use, you can create GIFs within a few minutes.
What is a GIF File?
A GIF (with the file extension, .gif) is basically an image file format that is animated by combining several other images or frames into a single file. This single file is encoded as a graphics interchange format (better known as GIF). Unlike the JPEG image format (.jpg), GIFs typically use a compression algorithm referred to as LZW encoding that does not degrade the image quality and allows for easy storing of the file in bytes.

The multiple images within a single GIF file are displayed in succession to create an animated clip or a short movie. By default, animated GIFs display the sequence of images only once, stopping when the last image or frame is displayed, although it can also loop endlessly or stop after a few sequences.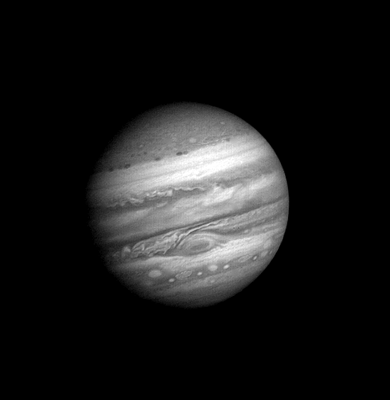 You're not limited to YouTube videos, either – you can create GIFs using clips from Vimeo, Facebook, DailyMotion, and pretty much any other video hosting site you can think of.
Before you start, however, bear in mind that using third-party apps to download videos is against YouTube's terms of service. Downloading videos is also a potential copyright infringement unless you own the video yourself, have permission from the copyright holder, or it's in the public domain.
If you want to convert youtube video into mp3; see my previous post about how to convert youtube video into mp3 format.
There are many online tools available to make a gif image. In this tutorial, I am only going to mention some of them. You can choose any online tools from this list to create a free gif image from your favorite YouTube video.
Online Tools to Turn any YouTube Video into a GIF image
All of these tools are free to use and available online; we don't need to download any extra software for downloading videos or making animated gif images.
How to create GIF images from any YouTube Video
Paste a link from YouTube, Facebook, Vimeo, Dailymotion, or any other video websites. You can also select a funny video from your computer or phone gallery.
Trim the video and add a caption. Any of the above websites will then make a GIF and host it for free with a unique URL.
Share the GIF on Reddit, Facebook, Twitter, Tumblr, Pinterest, VK, or another site of your choice. You can also download and share via email or text message.
I hope you find this process useful. If you use SoundCloud then check out this tutorial on how to download songs from SoundCloud to your Android device.