If you want to download large files, then you can use torrents as a solution. Probably, that's still the fastest way to share files without spending money on hefty solutions. Also, it is widely usable by many OS platforms to share large files with their audience.
Disclaimer: Downloading paid software, movies, games, and application is illegal in many countries, and it is a punishable offense. Also, some torrents are used to spread viruses and spyware. If you are not sure who the Torrent uploader is, don't download a file. This tutorial is only for educational purposes.
Similar Posts:
Download songs from SoundCloud to Your Android Phone
How to Download Facebook Videos
When I first heard about torrents, I thought it must be a complex process. However, when I started using torrents and read about them online, I realized it was not that big of a deal.
It's not as hard as it sounds; you only need to download a torrent client and a torrent magnet link to download your file.
You can use many online Torrent clients, such as uTorrent, BitTorrent, Transmission, and Vuze.
Top Torrent Clients for Mac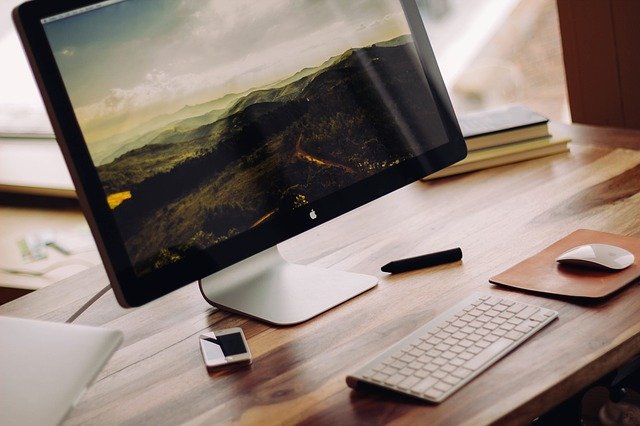 Top Torrent Clients for Android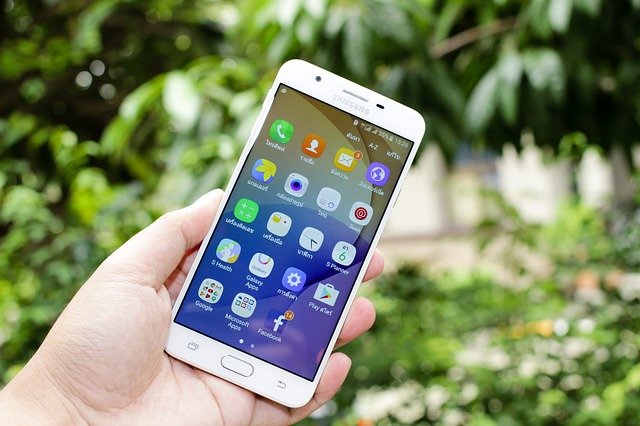 Top Torrent Clients for PC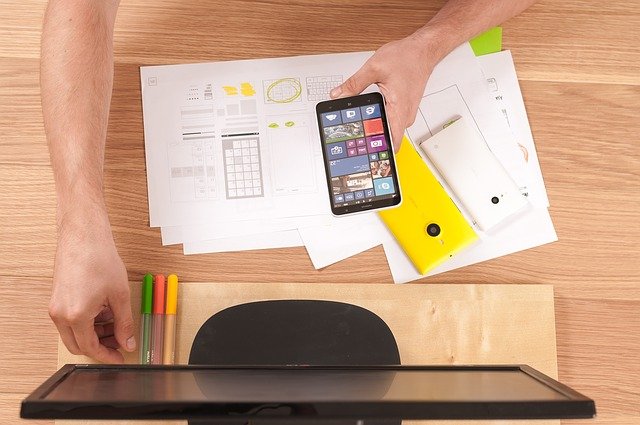 Widely Used Torrent Search Websites
The Pirate Bay is the "king of torrents" and the oldest site in this list. The past year has been relatively quiet for the notorious torrent site, which operates from its original .org domain name.
Torrentz2 launched as a stand-in for the original Torrentz.eu site, which voluntarily closed its doors in 2016. At the time of writing, the site only lists torrent hashes and no longer any links to external torrent sites. While browser add-ons and plugins still make the site functional, its future is uncertain.
Limetorrents has been an established torrent site for more than half a decade. The site's admin also runs the torrent cache torrents, which several other search engines use.
Torrents.me is one of the torrent sites that enjoyed a meteoric rise in traffic this year. It's a meta-search engine that links torrent files and magnet links from other torrent sites.
How to Download Any Torrent File Using Any Torrent Client?
The first thing you need to do is find a torrent file that you need to download. Suppose you want to download a free Linux OS distribution such as Mint.
Although Linux Mint torrent files can be found on their official website, we can also search this file on torrent search sites such as LimeTorrents, Thepiratebay, etc. These are well-trusted and popular websites for downloading torrent files. Your torrent could be music, Video, a PDF file, or an OS.
When You find your required torrent file on torrent websites, You must Check the comment box under the torrent file description to make sure your required file is real or not.
Once you have located your file, click on the magnet icon or 'Download Torrent'. It will open a dialogue box to ask for the download destination folder to your computer.
If your Internet connection breaks in the process of downloading or your computer shuts down, you don't have to worry about your downloading data. Whenever you start your computer again, the downloading process will begin by default where you had closed it.
I hope you find this post helpful. I am sure you would love to boost your Torrent download speed. Check out my post on simple tips to increase your Torrent download speed.