If you are looking for a way to easily tune your guitar then you come to the right place.  I am sharing here different ways which you can use to tune your guitar without spending any money on expensive guitar tuners.
This APTUNER software is very useful for every guitarist who is looking for a way to tune the guitar. Whether you are using electric guitar or Acoustic it doesn't matter. APTUNER works for both.
You just need to download this software from their official website and it's free of cost.
If you have an Electric guitar then plug your guitar in the line-in port of your PC.
Select a tuning option whether you want to drop down tuning or Simple E guitar tuning.
Pluck one string step by step starts with Higher E (thick one) without pressing any note on your fretboard.
Now, See at the screen of your APTUNER. It frequently changing notes on the meter.
Pick your tuning key at the end of your fretboard.
Tune it until you find the note E on your meter of APTUNER.
Now take a meter reading to the level of 0 Which is in center of tuning meter.
Pluck second string like above E String until you find A note on your meter. Now tune all strings like this.
If you have an Acoustic guitar without any sound equalizer or built-in Mic. You just need to change the settings of APTUNER  Go To Recoding > Windows Recording Control > Tick on the built-in mic of your PC.
Now you can easily tune your guitar by mic the same procedure as above.
When I wrote this article, smartphones weren't a thing. However, I am updating this article after years so I thought why not share some other smartphone applications for both Android and iOS devices.
iOS Apps to Tune Your Guitar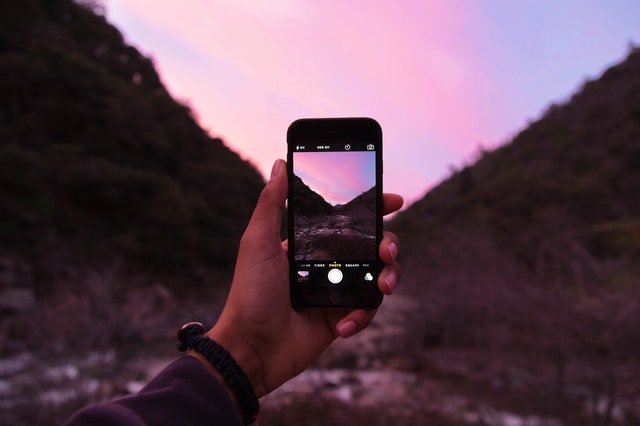 Here are the top 5 guitar tuner apps which you can use on an iOS device such as iPhone, or iPad.
Android Apps to Tune Your Guitar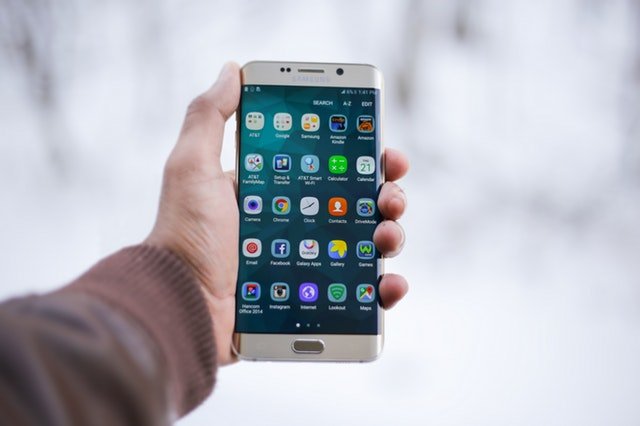 Here are some very useful Android apps that you can use on your Android-based tablet or phone.
I hope you find this article useful. If you use SoundCloud then you can check out this tutorial to download songs from SoundCloud to your Android phone.