Do you want to receive online payments from your clients outside of Pakistan? If the answer is yes, check out these easy payment methods to receive your online payments on time.
Many freelancers in Pakistan are facing difficulty receiving payments from International clients. The main issue is that most overseas clients use Credit Cards or PayPal to pay online.
PayPal doesn't work in Pakistan and credit cards can only be accepted if you have a local merchant account.
However, other reliable payment solutions exist which can be used to receive online payments in Pakistan.
Please read my previous post on how to find more freelance work using freelance job websites.
Receive Online Payments in Pakistan
I have used these payment methods myself and had no problem whatsoever. When creating accounts on any of these websites, keep these things in mind to get payments on time and with reliable service.
Use your real name mentioned on your CNIC and Passport when you create a new account on Payoneer, Xoom, etc.
When they ask you to verify your accounts, always provide accurate details. If you hide things, they have a legitimate reason to block your account.
Sometimes payment gets delayed due to weekends and holidays. Don't get panicked; you will receive your payment on time.
Make sure to use as many of these payment methods, so your clients have multiple options to pay you.
1. Wire Transfer
This is a solution if your client has to send a significant payment (around $1000 at least). Because the client has to pay an international wire transfer fee between $10 — $100. Different banks charge different international wire transfer fees.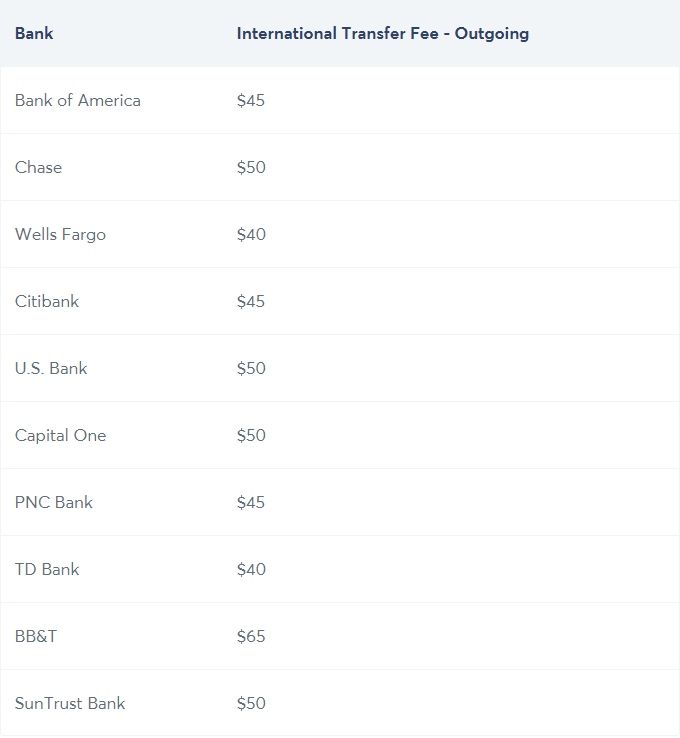 So what do you need to do to receive an international wire transfer outside Pakistan?
You need to provide these details to your employer/client:
IBAN Wire Transfer
Full Name
IBAN Number
Bank Name
Swift Wire Transfer
Full Name
Bank Account number
Swift Code
Bank Name
Branch Name
Branch Code
Note: You may need to call your bank to get a swift code, branch code, full branch name, etc.
You will receive payments within 1–5 business days. Since Pakistan has been included in the FATF grey list recently, it might take more time. But don't worry, you will receive the payment.
2. Payoneer

You can say that it is the closest alternative to PayPal in Pakistan. However, it is not profoundly used by people from western countries, but you can send your client a payment request.
Your client can pay you via debit/credit card or ACH transfer.
Payoneer supports most countries, but there are a few countries and some US states from which you can't receive a payment.
The payments can take around a week to get into your bank account. First, the payment will be loaded to your Payoneer account. Then you must add your local Pakistani bank details to receive that payment directly into your account.
Also, you can use their debit card to withdraw payments immediately through ATMs in Pakistan. I won't recommend using their debit card because they charge an unreasonable transaction fee.
3. Xoom by PayPal

Although you can't receive business transactions using Xoom because it is a service to only send a remittance from the United States.
I wouldn't recommend Xoom as a standard payment method if you are a freelancer. Because things can go wrong if they find out you are using it for business purposes rather than collecting remittance from family/friends.
If you want to use it, you have to provide these details:
Official Bank Name
IBAN
First Name
Last Name
Address
Region
Province
Postal Code
Email
Phone
4. Western Union

Western Union is probably the oldest among these newcomers. You can easily collect payments sent through Western Union by going to a bank and showing your CNIC and MTCN.
A sender can directly transfer money to the receiver's bank account
You can collect cash or cheque from authorized agents of Western Union eg: Various banks, Post Offices, and Merchants.
You can check your nearest Western Union agent by entering your postal code on the Western Union website.
Let me know in the comments what other payment options you have used personally and how to make this blog post more informative for freelancers in Pakistan.
If you want to buy any book in Pakistan, check out my post.