Are you looking for useful Google Chrome extensions to improve your browsing experience? In this blog post, I am going to share with you 10 best and useful Google Chrome extensions that I personally use to check different things as a webmaster and a marketer. I think you will also find them useful.
Google Chrome is no doubt the fastest browser to browse the Internet. To browse even faster check out these useful Google Chrome keyboard shortcuts.
If you don't have it yet, I would personally recommend you to download it. I am sure after a few days you will start loving it. What I like most about Chrome, it is faster than any other web browser and it does not hang old computers when multiple tabs are opened. I found Chrome more user-friendly compared to other browsers.
If you are using Google Docs then check out these useful Google Docs tips.
Super-users of Mozilla Firefox might need some extensions to make their Chrome browser experience similar to what they had on Firefox. Extensions and add-ons make Chrome more efficient and useful so I would like to tell you about 10 useful Chrome extensions which I think you will find useful to enhance your browsing and social networking experience.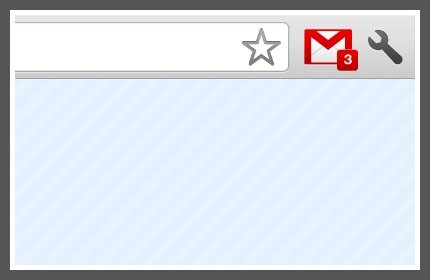 If your business demands you to check emails all the time, this is quite a useful extension. It will Display the number of unread messages in your Gmail inbox. You can also click the button to open your inbox.
It will update the number of unread emails in your email inbox as soon as new messages arrive. You can then reach your Gmail inbox by clicking on the Google Mail Checker button.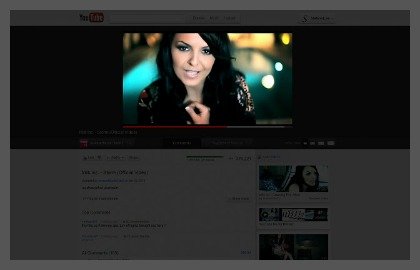 A fun extension for Google Chrome to watch YouTube videos by darkening all the background info. The entire page will be fading to dark, so you can watch the videos as if you were in the cinema.
With a single click on the lamp button, the page will fade to dark. And automatically focus on the video. By clicking on it again, the page will return to normal.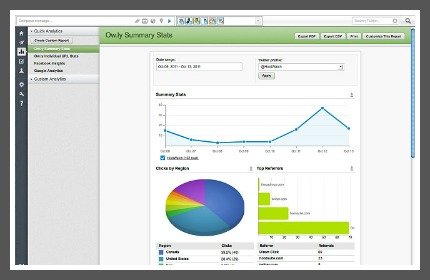 If you are into social marketing then this extension will help you to organize your social networks from 1 single dashboard. Publish updates, track activity, and analyze results across multiple social networks including Twitter and Facebook.
Try it free, and choose from three plans tailored to meet your needs. You just have to set the time and date in the future then it will get published automatically when the actual fixed time comes. The basic version of Hootsuite is free with limited functionality.
With help of sticky notes, you will be able to organize your to-do lists and reminders in one place. You don't need any paper notes to put on your computer screen or computer desk.
All you need to do is install this extension and then take notes. It will save in your browser whenever you click on the sticky notes extension button a tab will open and you will be able to see your notes in only one tab of your Google Chrome browser. You can give different colors to different notes.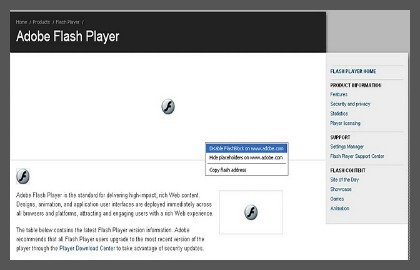 Increase your browsing speed by blocking unnecessary flash content. This extension saves your system resources so you can run multiple things at once. This extension is mostly useful for users with slow and outdated hardware to speed things up a little.
while you are browsing on an old computer. Flash Block extension will automatically detect flash files on the webpage and block them. You can also manage to allow websites (such as YouTube) via configuration panel by clicking on the extension button.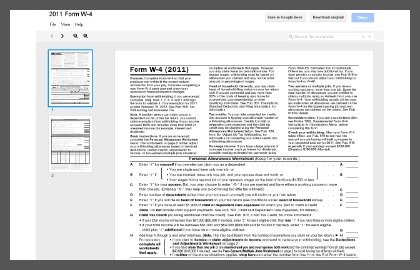 Note: In new Google Chrome versions, Google uses its built-in browser modules to display PDF and Docs files.
It automatically opens web document files and PDF files in Google Docs viewer. Installing this extension will help you to not download a file to view it on your computer. It will redirect you to Google Docs viewer.  You can organize formats in the option panel of extension.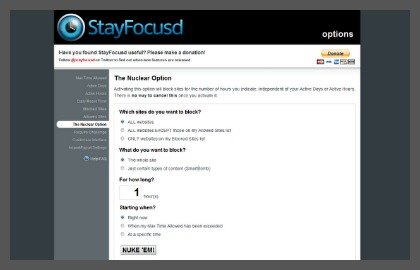 Stay Focused extension is helpful to boost productive times while you work on your computer. If you procrastinate a lot then you need this extension. I would highly recommend it.
You can restrict the websites which you think you are addictive of. When the restricted time has complete you can reach to the sites. Stay focused extension is a need for those who are suffering from social networking addictiveness and other entertainment websites and it is affecting their work.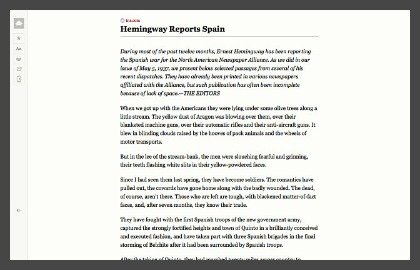 There are lots of good informational website you have seen but their formatting and visual feel of the content is not visually pleasing to read. The Mercury Reader extension for Chrome removes ads and distractions, leaving only text and images for a clean and consistent reading view on every site.
Mercury extension will help you read those informational websites on the other tab. You just have to press the button of extension at the top of your Chrome browser.  There are many features of this extension including sending a file to your Kindle, print and save it to read it later.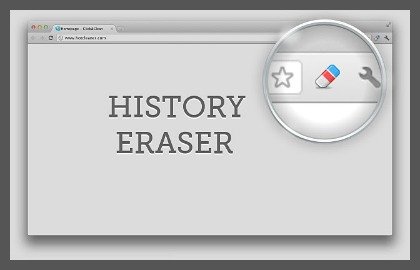 Deletes typed URLs, Cache, Cookies, your Download, and Browsing History…instantly, with just 1-click on the Eraser button! History Eraser is a lightweight and useful add-in designed for a more comfortable browsing experience.
History Eraser is easy to use. One of the best cleaning tools for your Chromebook, Windows PC, Mac or Linux.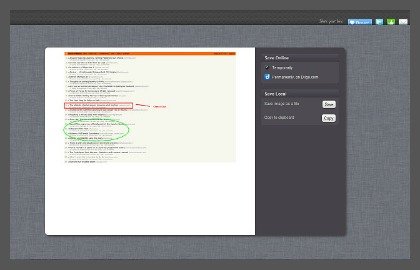 Capture a screenshot of your current page in entirety and reliably—without requesting any extra permissions!
The simplest way to take a full page screenshot of your current browser window. Click on the extension icon (or press Alt+Shift+P), watch the extension capture each part of the page, and be transported to a new tab of your screenshot where you can download it as an image or PDF or even just drag it to your desktop.
These are not the only best Google Chrome extensions but most of them are really helpful. There are many more extensions on the Google Chrome web store; I tried to find some of the best extensions. Usually I don't write long posts but the extensions and the abundance of them compelled me to write more. I am sure I have missed some useful extensions and add-ons. Please feel free to mention them in the comments.