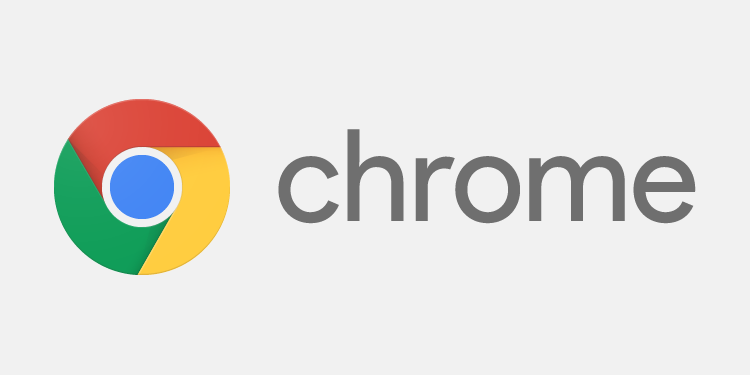 Looking for Google Chrome keyboard shortcuts to boost browsing speed? I have compiled a list of all major keyboard shortcuts which you can use on variety of operating systems and different versions of Google Chrome browser.
By using keyboard shortcuts you can boost your browsing speed on Google Chrome. If you are new to computers, you can get used to these shortcuts and get tasks done on your browser real quick.
I broke down 2 tables; 1st one is Windows + Linux and second one is Mac only.